South Africa has launched a number of powerful measures of tourism safety initiatives to ensure smooth tourism.
The South African government has introduced new measures to boost tourism safety and create a more inviting atmosphere for global visitors. These initiatives coincide with the upcoming busy summer tourist season, anticipating a notable increase in arrivals.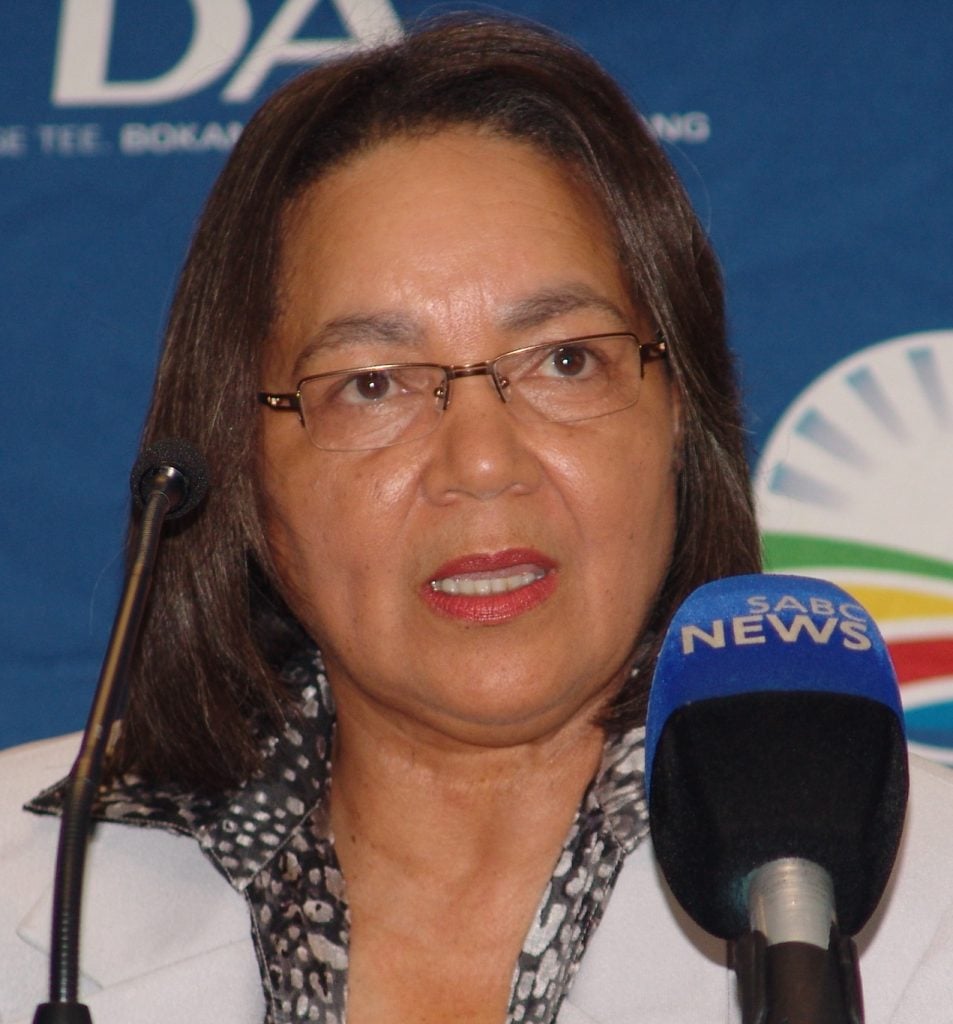 Minister Patricia de Lille presented the National Tourism Safety Strategy to the Diplomatic Corps, highlighting its core aspects. Developed through cooperation among various sectors, including government, law enforcement, and private entities, the strategy emphasizes proactive, responsive, and aftercare measures to tackle tourism safety issues.
South Africa's Measures of Safer Tourism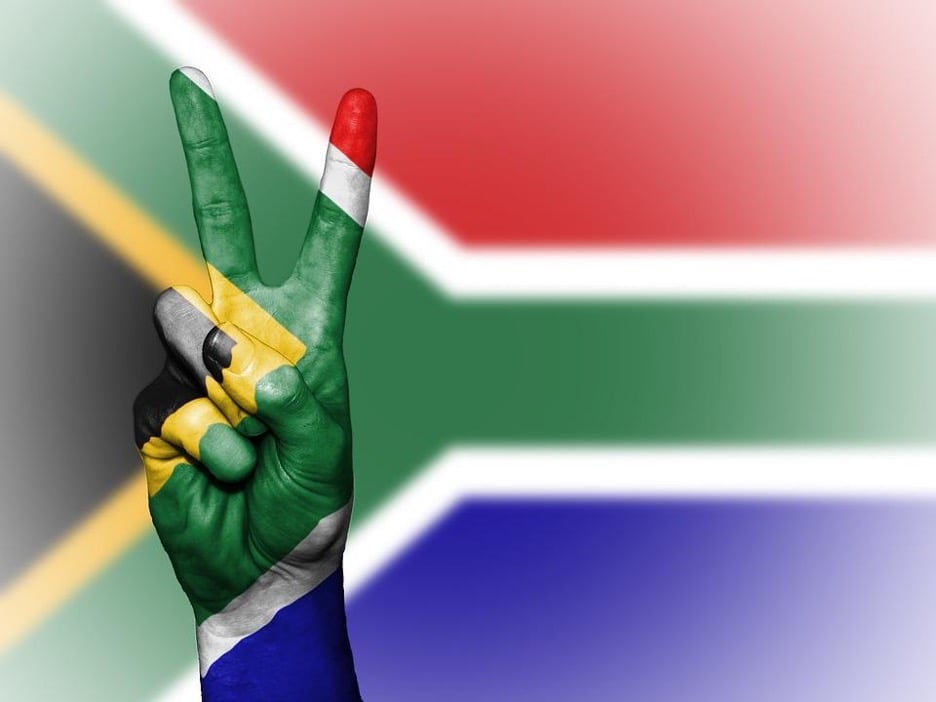 Responsive Measures
Minister de Lille highlighted the development of a Crisis Management Communications Plan and Protocols, a joint effort with the private sector. This initiative aims to provide clear and coordinated messaging during tourist-related incidents, ensuring tourists feel safe and supported during such events. The commitment to tourist safety and support in challenging situations was affirmed by Minister de Lille.
Proactive Measures
Minister de Lille highlighted proactive measures, notably the success of the Tourism Monitors Programme (TMP). This initiative trains and deploys unemployed youth to key tourist spots, enhancing safety awareness, offering skill development, and decreasing tourist vulnerabilities. She emphasized that the TMP showcases their dedication to safer tourism and addressing youth unemployment. Additionally, the Department of Tourism is creating a database of crimes against tourists for trend analysis and proactive crime prevention.
Aftercare Measures
To cater to aftercare needs, the establishment of the Victim Support Programme (VSP) across all provinces is underway. This program aims to offer support and aid to tourists who have experienced crime, ensuring they receive necessary care and attention throughout their stay in South Africa.
Strong Collaboration with SAPS
Minister de Lille highlighted the intensified partnership with the South African Police Services (SAPS) for tourism safety. An MoU between the Department of Tourism and SAPS has been established to strengthen cooperation in preventing, investigating, and prosecuting crimes affecting the tourism sector. Minister de Lille emphasized the pivotal role of this collaboration in effectively addressing crimes against tourists.
Tourism Monitors
The Department of Tourism plans to deploy 2,300 Tourism Monitors across national sites like SANBI Gardens, iSimangaliso Wetland Park, Ezemvelo Nature Reserve, SANParks, and ACSA-managed areas. This strategic placement aims to provide extra security and assistance to tourists at these key tourism locations, as noted by Minister de Lille.
NATJOINTS
The Department of Tourism is engaged with the NATJOINTS Stability Priority Committee on Crimes, actively participating to gather crucial data and insights on crimes against tourists. This involvement aims to leverage current information and intelligence to develop effective, data-driven measures for enhancing tourism safety, as emphasized by Minister de Lille.
C-MORE Tracking Devices
The Department is piloting the C-MORE Tracking Device, a cutting-edge platform ensuring Tourism Monitors' safety during their tasks. This device offers real-time tracking and communication features, showcasing the government's dedication to using technology for bolstering tourism safety, as highlighted by Minister de Lille.
Database System of Crimes Against Tourists
SAPS is constructing a coding system to capture immediate data on tourist-related incidents, aiding in efficient case management. This data will enable analysis of trends and the implementation of proactive strategies to prevent such crimes, as highlighted by Minister de Lille.
---
The Department of Tourism pledges dedicated support for international tourist-related cases, ensuring victims receive aid like communication with authorities, medical help, and access to consular services when needed.
"We are committed to ensuring that international tourists receive the support they need in the event of an incident," Minister de Lille said.
Minister de Lille reaffirmed the government's steadfast dedication to ensuring a safe environment for tourists. The National Tourism Safety Strategy, along with robust partnerships with SAPS and the private sector, showcases the government's resolve in addressing safety concerns and ensuring a positive visitor experience.
The initiatives are expected to notably improve tourism safety and establish South Africa as a top global destination.